Customer Reviews
Cozy
I chose it for the color, I wanted to have style and not make it girly so my husband could be comfortable without it being frilly. It sleeps so well, it's perfect for us, like the fancy hotel duvets!!!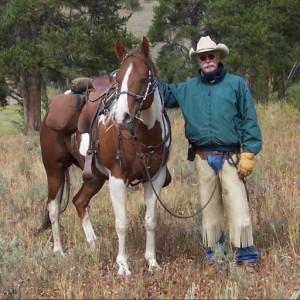 JB
12/01/2020
Judy B.

United States
Wonderfully Luxurious
This is a beautiful, high end comforter that looks luxurious and is! It's very fluffy, and full looking & has enhanced the ambiance of our bedroom nicely. I did try & iron out some of the wrinkles, and it lost some of its fluffiness - so be careful. I assume when I get it cleaned it may puff back up. It still looks great! Classy looking.
12/01/2020
Jamie K.

United States
Christmas
We love the color! It is lovely!
11/11/2020
Connie G.

United States
Roll Tide
This was exactly what I wanted for my U. Of AL bedroom. I am making herringbone black and white covers for some larger pillows and have a red pillow for the bed. This is perfect and the quality is #1.
11/02/2020
Joan D.

United States
Love it!
The quality of our new bedding is top-notch! My husband says he feels like Hugh Hefner in bed now...I decided not to remind him that Hugh Hefner is dead. We love our new bedding!!